Airfield Service Providers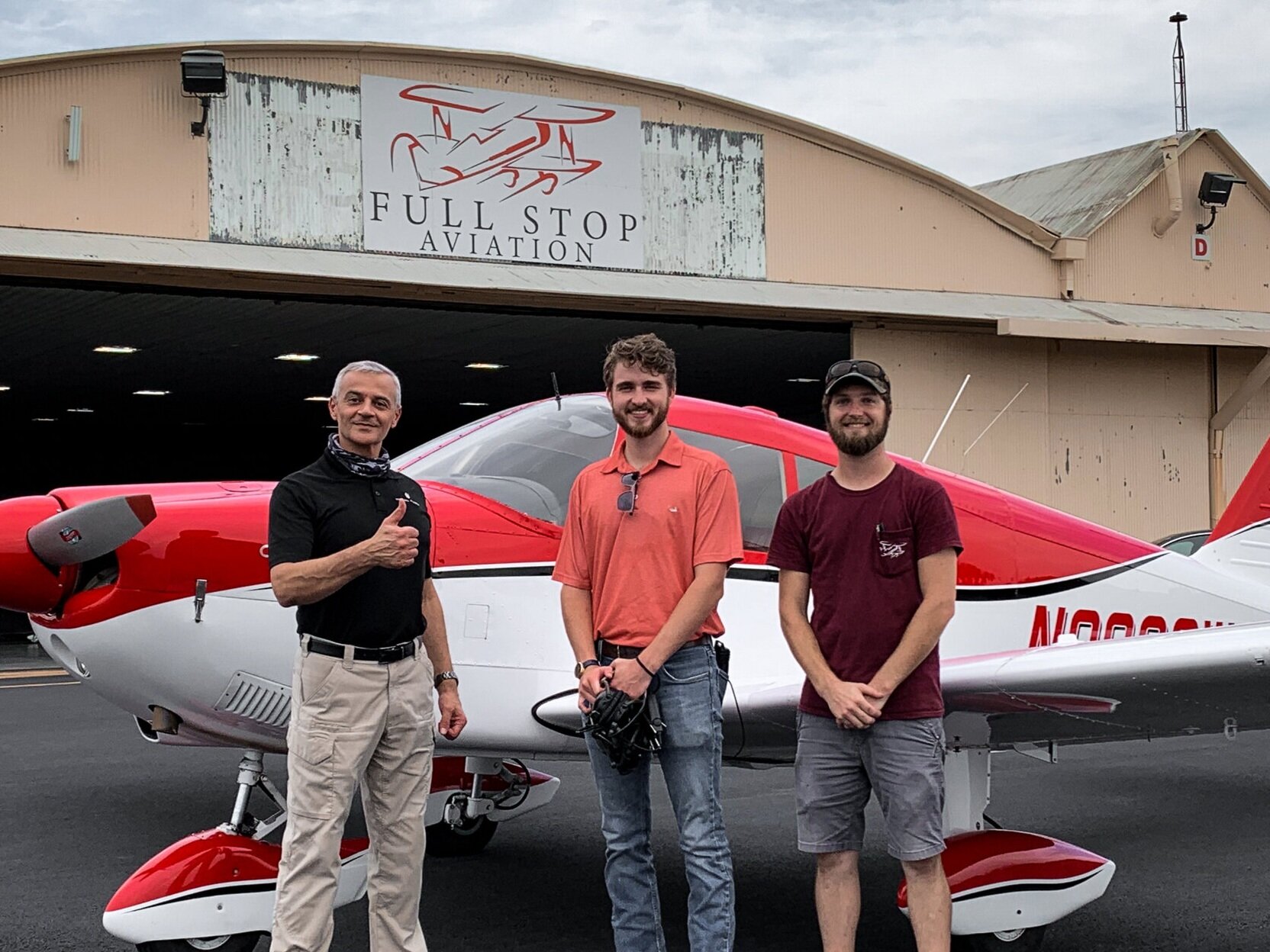 Full Stop Aviation

Aircraft Maintenance, Flying Training & Sales
Phone: (731) 599-7989
Our company provides essential aircraft training such as Private, Instrument, Commercial, CFI, CFII, and Biennial Flight Reviews. Unique training opportunities include Tail-wheel and High- Performance.
We are here for your scheduled maintenance, and to meet your unique maintenance needs. Our team has experience with Experimental, Antique, and many other specialized aircraft.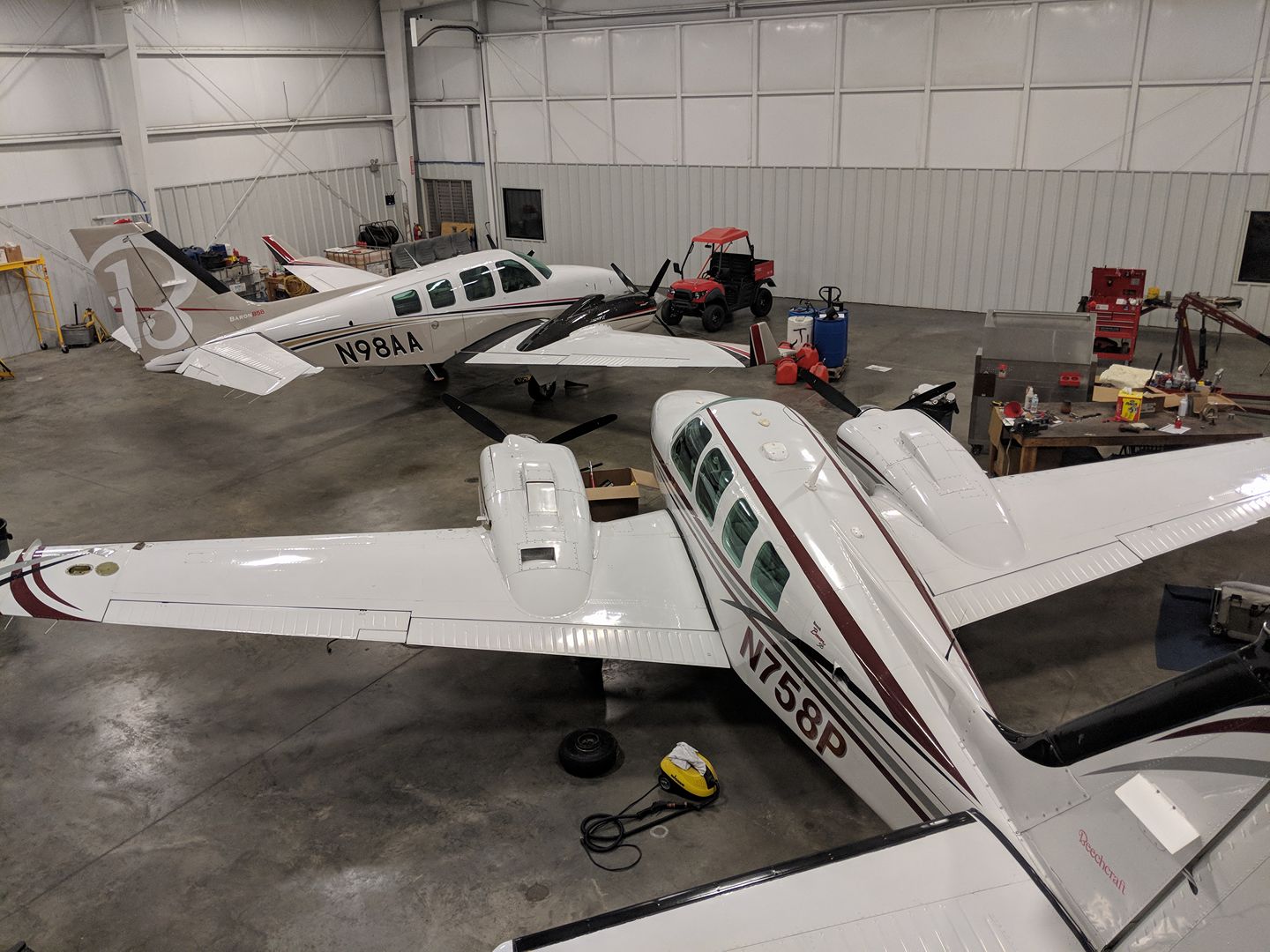 WillAero, LLC

Private Aircraft Maintenance & Modifications
William C. Waggoner returns home to open a general aviation maintenance business at Everett-Stewart Regional Airport in Union City, Tennessee. Mr. Waggoner has an extensive background in the industry and most recently spent time as a Department of Defense Contractor. He is an A&P IA Mechanic with extensive King Air and Cirrus maintenance experience and holds a Private Pilot License with a Multi-Engine Rating. 

Russell Flying Service

Aerial Agricultural Applicators

Take Flight at Everett-Stewart Regional Airport with Lester Flying Service – Aircraft Rental and Flight Instruction is once again being offered at Everett-Stewart Regional Airport. Lester Flying Service LLC, Union City, TN is proud to provide Basic, Instrument, and Commercial Flight Training as well as aircraft rental to the Everett-Stewart Regional Airport and surrounding areas. Their Cessna 172 is excellent for training and sightseeing. Contact us for scheduling and more information. Ask for an introductory flight with Tony Lester, Certified Flight Instructor

Additional Airfield Services
Fuel Sales
Aircraft Rentals
Flight Instruction
Car Rentals
FAA/FCC Testing CATS Test Site
Aerial Photography
Hotel Reservations
Catering
Freight Delivery (This is the Fixed Base Operator)